Contact Us
Call us any day, any time
800-257-7810
651-213-4200
Alcohol and drug addiction treatment
Addiction treatment for attorneys, judges, law students and other legal professionals

Addiction is a chronic, progressive disease, and legal professionals suffer at nearly twice the rate of those in any other profession.
But hope is real. And help is ready.
At Hazelden, you will find the personalized care, unparalleled expertise, and peer support you need to rebuild your life and preserve your legal career. Get your life back from addiction at Hazelden.
---
Our Experts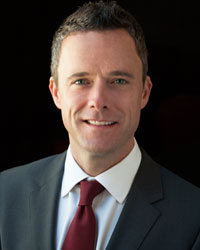 For a medley of reasons—some individual and idiosyncratic, some systemic and pervasive—attorneys have historically been disproportionately underrepresented in treatment and, generally speaking, quite treatment resistant. We're changing that.
Patrick R. Krill, J.D., LL.M., M.A., L.A.D.C.
Director, Legal Professionals Program

The same qualities that help us solve the problems of clients can block us from getting the help we need for ourselves.
Link Christin, M.A., J.D., L.A.D.C.
Legal Professionals Program Advisor

Lawyers are accustomed to solving other people's problems. Being the one asking for help is unfamiliar territory, but it's the first step we all take in getting our life back from addiction.
Chuck Rice, M.A., J.D., L.A.D.C.
Attorney/Clinician