Center City, MN

---
Your best opportunity for recovery from addiction
Welcome to Hazelden in Center City, Minnesota where, for more than six decades, we've helped men, women, and families stop the pain and chaos of addiction. Our multidisciplinary teams create personalized treatment plans utilizing proven educational, clinical, and peer-based methods, and our campus offers a safe and supportive environment, free from judgment and stigmatization. On completion of residential treatment, an individualized care plan will guide your next steps in healing and lifelong recovery.
---
Find hope at Hazelden
"Hazelden gave me a new life. Without treatment, I would not be here today."
--Tony D.
---

Hazelden gives you MORE - My Ongoing Recovery Experience. No other addiction treatment provider offers 18 months of free, effective and personalized support.
Read More >>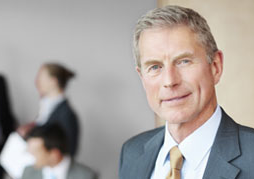 For judges, attorneys, and other legal professionals, addiction recovery can be complex. Our specialized Legal Professionals Program prepares each patient for lifelong recovery and a successful return to the practice of law.
Learn More >>
Programs
Residential Addiction Treatment
Health Care Professionals Program
Nurses Professionals Program
Legal Professionals Program
Residential Evaluation
Assessment Services
Detox
Mental Health Clinic
Family Programs
Recovery Management
Dan Anderson Renewal Center
Hazelden Connection
MORE
Twelve Step Meetings
PROGRAM DETAILS