Grow Your Recovery
The quick reference guide to Hazelden Betty Ford Foundation's recovery resources, products, and services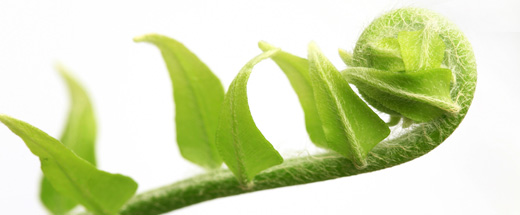 Addiction recovery requires daily commitment to sober living. Whether you are in your first month of recovery or have just achieved your first decade, Hazelden Betty Ford Foundation has the post-treatment resources and services to help you grow your recovery and maintain your freedom from drug or alcohol addiction.
These resources promote the gains made during your initial treatment, reinforce healthy habits, and help you stay connected in your recovery community. And although there are no hard and fast rules about length of continuing care after treatment, several studies show the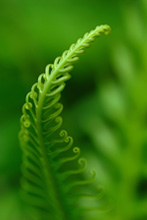 longer the duration over time, the better the outcome. Recovery truly is a lifelong journey – but you're not alone.
From digital support always at your fingertips to in-person resources around the country, these recovery resources are with you every step of the way on your journey of lifelong recovery. You not only can live a new life but you also can grow in grace and power and beauty.
"You not only can live a new life but you also can grow in grace and power and beauty. Reach ever forward and upward after the things of the spirit.
--June 7, Twenty-Four Hours a Day