Sessions
Friday, April 14, 2017

Friday, May 12, 2017

Friday, June 9, 2017

Friday, July 14, 2017

Friday, August 11, 2017

Friday, September 8, 2017

Friday, October 13, 2017

Friday, November 10, 2017

Friday, December 8, 2017

Men's Association for Addiction Treatment
Rancho Mirage, CA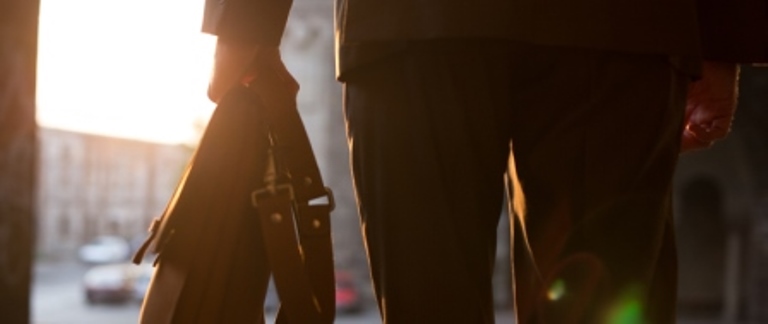 Men's Association for Addiction Treatment (MAAT)

Join us for regular meetings held the second Friday of each month at the Betty Ford Center.

MAAT is a membership organization of professional men in the field of addiction, who are dedicated to the prevention and treatment of alcoholism, substance abuse, and other addictions. MAAT's mission is to lead, unify, and empower addiction-focused professionals to achieve excellence through education, advocacy, knowledge, ethics, professional development, and research.
Second Friday of each month
8:30 a.m.-10 a.m.
REGISTER TODAY!
Betty Ford Center
Daniels Building
Tamkin Conference Room
39000 Bob Hope Drive
Rancho Mirage, CA 92270
Dues are $10 per meeting (your first meeting is always free) or $75 per year. Please bring payment to the meeting.
---
For questions, or if you are interested in being a speaker, please contact Jeff Schlund or 760-423-6728.
Betty Ford Center in Rancho Mirage, CA