Contact Us
Call us any day, any time
800-257-7810
651-213-4200

P.O. Box 11
15251 Pleasant Valley Rd.
Center City, MN 55012-0011
Support for families of alcoholics and addicts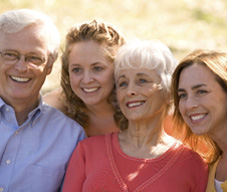 Family Program
Families of alcoholics and addicts often feel confused, frustrated, angry, and helpless.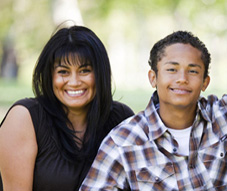 Parent Program
Recovery is stronger when families are involved in the recovery process.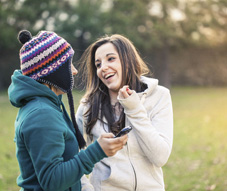 Sibling Program
Family members experience the consequences of their loved one's alcohol or other drug.
Identifying new ways of coping with addiction and relationships
These programs are designed to promote the well-being of those who live with or care about a person with addiction.
Through education and guidance participants learn they can't control their loved one's addiction, but they can take responsibility for their own health and happiness.
The stress of living with alcohol or drug addiction can have physical, emotional, social, and spiritual consequences.
By becoming aware of the beliefs and experiences that shape their own behaviors, participants identify new, healthy ways of coping with addiction and relationships.
VIDEO Women and Alcoholism: Lose the Shame
Amy, a recovering alcoholic and proud Hazelden graduate, discuss how shame kept her from seeking the help she needed.