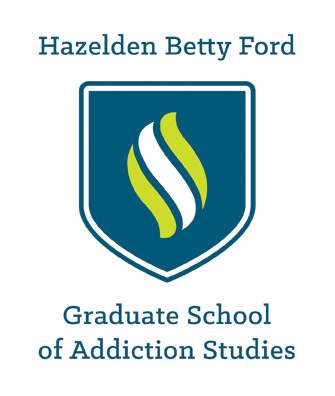 Graduate School
Graduate School of Addiction Studies
Alumni Association Events and Employment Opportunities
Among the projects sponsored by the Alumni Association are reunions and events with Alumni members, new graduates and current students. Please join us in as many events as possible.

Carry the Message
If you have an idea for the alumni association, a suggestion for an alumni event, or an idea for outreach or mentorship, pass it on!. Please send your idea or suggestion to GradSchoolAlumni@hazeldenbettyford.edu.
Keep Coming Back
Bookmark this page and come back often to keep up with the latest information about the Hazelden Betty Ford Graduate School of Addiction Studies Alumni Association. Membership is open to all school graduates including graduates from previous iterations of the school regardless of program major or rank of credential awarded.
Order your customized class ring, Graduate School mug, portfolio and more. The Graduate School was establish in 1999, seal design is a registered trademark of the Hazelden Betty Ford Foundation.
Email Us Today
Please send us your current email and contact information so we can keep you informed of The Graduate School Alumni Association news and activities. We can contact you only if you contact us. To opt-in, simply email GradSchoolAlumni@hazeldenbettyford.edu and include your contact information.
Career opportunities
Contact us
Hazelden Betty Ford Graduate School of Addiction Studies
PO Box 11, CO9
15251 Pleasant Valley Road
Center City, MN 55012-0011
888-257-7810, ext. 4175
651-213-4175
651-213-4023 fax
Donate
As a nonprofit organization, we rely on your contributions. Donate now and help change lives.
Donate