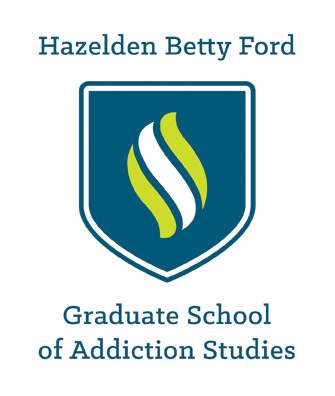 Graduate School
Graduate School of Addiction Studies
The Hazelden Betty Ford Graduate School of Addiction Studies is accredited by the Higher Learning Commission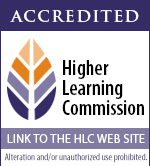 Higher Learning Commission
230 South LaSalle Street, Suite 7-500
Chicago, IL 60604
1-800-621-7440

The Hazelden Betty Ford Graduate School of Addiction Studies is accredited by the Higher Learning Commission. Phone: 800-621-7440 or 312-263-0456.
---
The Wisconsin Department of Safety and Professional Services and the Division of Credential Processing has granted program approval for the Master of Arts in Addiction Counseling program.
Hazelden Betty Ford Graduate School of Addiction Studies is registered as a private institution with the Minnesota Office of Higher Education pursuant to sections 136A.61 to 136A.71. Registration is not an endorsement of the institution. Credits earned at the institution may not transfer to all other institutions. For more information about complaints against private colleges and career schools, please contact the office at 651-259-3975 or 800-657-3866 or visit the website at http://www.ohe.state.mn.us/.
Degree programs are accredited by the National Addiction Studies Accreditation Commission (NASAC). Phone: 703-562-0211 or email info@nasacaccreditation.com.
Licensure Information
Graduates of the Master of Arts program meet requirements for licensure in Minnesota for alcohol and drug addiction counseling. Please note: as of July 1, 2008, candidates for Minnesota licensure must hold a bachelor's degree.
Licensing requirements vary from state to state. We encourage all applicants to check with their respective states on specific licensure requirement.