Contact Us
Hazelden Publishing
15251 Pleasant Valley Road
P.O. Box 176
Center City, MN 55012-0176
Business hours:

8 a.m. - 4:30 p.m. (Central Time)
Monday - Friday

800-328-9000
651-213-4200
651-213-4793 fax
Hazelden Publishing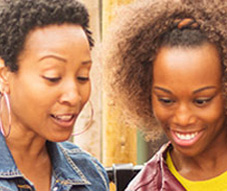 Personal Growth
Books and gifts that inspire, encourage, support, and celebrate sobriety, personal growth, and spiritual development.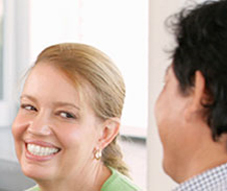 Treatment/Criminal Justice
We design modular curricula and other multimedia resources that help clients on any point in their continuum of care.
Prevention/Education
We combine research-based curricula with engaging, real-life content to help prevent risky behaviors and build resilient behaviors.
The mission of Hazelden Publishing is to provide products and services to help people recognize, understand, and overcome addiction and closely related problems.
Proven-effective, time-tested principles transformed
into practical tools
A heritage of innovation — it's what Hazelden Publishing is all about. The innovation started in 1954, when Hazelden bought the rights to a little black book written by Richmond Walker. The book's format was untried — a brief meditation followed by a daily reading and prayer. Hazelden's second president, Patrick Butler, possessed the vision to see the book's potential. The book launched Hazelden's publishing operations by selling almost 5,000 copies in its first year. Since then, Twenty-Four Hours a Day has sold over eight million copies in 30 countries.
Today, the goal of Hazelden Publishing is to publish real-world resources that are accessible for all experience levels and all learning styles.
Executive management
Nick Motu, Senior Vice President and COO Publishing, Hazelden Publishing
email: customersupport@hazelden.org
Media requests
Christine Anderson, Media Specialist
phone: 651-213-4231
email: newsroom@hazelden.org
Manuscript submissions
To submit a manuscript to Hazelden for possible publication, please refer to our Manuscript Submission Guidelines.
Permission to quote from copyrighted works
Guidelines and the permission process is available on our website.
Digital Products
Helpful websites