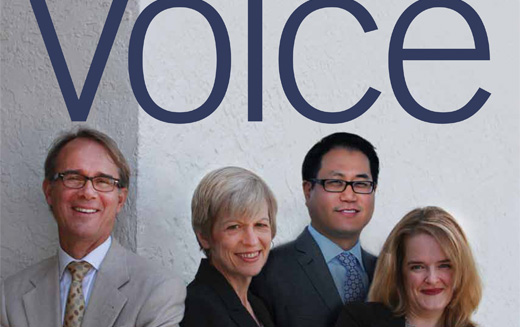 Practical, pragmatic, and applicable
Dear Friends and Fellow Travelers,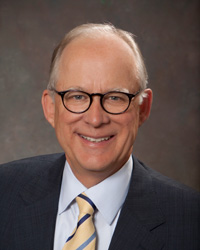 Hazelden strives to be at the forefront of the addiction field. Why? We have unparalleled talent and knowledge on the many important issues facing the addiction and recovery community, and sharing that expertise with others in the field is of the utmost importance so we can help more people find freedom from addiction.
The high-quality professionals on our staff provide expertise that is practical, pragmatic, and applicable. Our experts are current and up-to-speed with the subjects that matter now:
There's an opioid epidemic, and we're taking the most effective, research-based actions to combat it.
Our young people are facing an ever more daunting gauntlet that includes mental health disorders and synthetic substances, and we're working with families to intervene early.
Headlines scream about treatment centers that are staffed by unqualified, undertrained employees, and our graduate school serves as a think tank of expert counselors skilled in effective and culturally competent treatment.
The 5.2 million Americans 65 and older are being joined by another 10,000 baby boomers each day, a milestone birthday that signals retirement age as well as an increase in the occurrence of physical and mental ailments such as Alzheimer's disease. We're working to raise awareness and decrease stigma.
The problems, friends, are big. And that's why Hazelden's ambitions are even bigger--because we see a day when all who seek recovery will find it.
Mark G. Mishek
President and CEO
---
The Hazelden Voice is published twice yearly by Hazelden. Direct your inquiries to info@hazelden.org or call 1-800-257-7810. All material copyright by Hazelden Foundation.