Jack Erdmann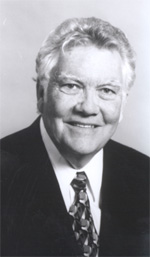 A fourth-generation alcoholic, Jack Erdmann has been sober for more than 20 years. An accomplished salesman and businessman, he has more recently made a name for himself as the author of Whiskey's Children and a lecturer.

He lives in the San Francisco area.



Books:

eBook Finding God When You Don't Believe in God
Searching for a Power Greater Than Yourself
192 pp.