Call 866-545-6439
Fill out the confidential request form below.
Depending on your preference, we will get back to you within 24 hours or send you a free, no-obligation informational packet within 48 hours.
We do not share our mailing lists with any organization outside of the Hazelden Betty Ford Foundation.
Locations
California
Florida
Illinois
Minnesota
New York
Oregon
Hazelden Betty Ford Foundation is committed to protecting the privacy of people who participate in our programs and abides by all applicable federal and state laws that protect such confidentiality. View our Privacy Policy.
Choose Hazelden Betty Ford Foundation for alcohol and drug addiction treatment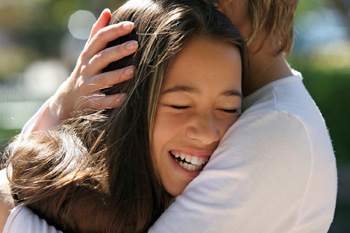 When you or someone you love is struggling with alcohol or other drug addiction, it's hard to know what to do, where to turn. We have been saving lives from addiction for more than 60 years. Speak confidentially with one of our knowledgeable representatives today to find out if treatment is right for you.
♦ 98% of our patients say they would recommend us to others
♦ Facilities in California, Florida, Illinois, Minnesota, New York and Oregon
♦ Most insurance plans accepted
♦ Inpatient, outpatient, and post-treatment addiction programs for adults and youth
♦ Patients receive individualized programming determined by a team of professionals
♦ Medication assisted help for prescription drug dependence
Talk to a caring Hazelden Betty Ford Foundation representative now.

Call

866-545-6439

or fill out the form below and we will contact you.
---