No matter what circumstances led you here, you're part of a grandfamily now. Explore resources that offer support and advise to help you navigate this unexpected journey.

Featured Articles and Interviews with The Grandfamily Guidebook author and pediatrician Dr. Andrew Adesman
VoiceAmerica.com host and licensed social worker Kathryn Zox interviews Dr. Adesman, who cites his extensive research into the subject, and relates the challenges grandparents face as primary caretakers of their grandchildren, as well as their firm belief that they made the right choice.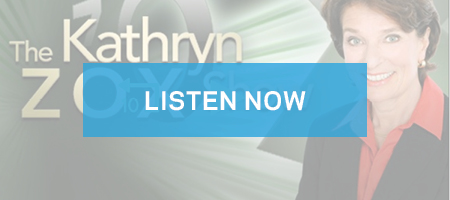 Grandfamily Stories: Real grandfamiles share their stories
Watch Becky's Story
One family shares their story of love and resilience. Becky is raising her grandchildren after the tragic loss of their mother, her daughter. Let her story of courage and dedication inspire you.
For questions, assistance, or guidance in grandparenting, please visit Project Healthy Grandparents or email phg@gsu.edu or call 404-413-1125.