"Our friendships come when we least expect them, often with people who have something in common with us. They will not be friendships we have to buy, but relationships to treasure and have for years. These friendships will teach us to respect ourselves and our friends."
-- Today's Gift
---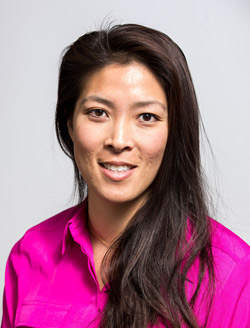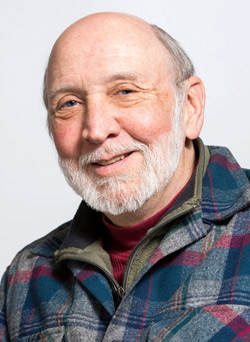 Parenting and Prevention: The Role of Parents in Keeping Healthy Kids Healthy

It can be fine for parents to see themselves as friends to their children by sharing a sense of mutual loyalty, trust and respect.



---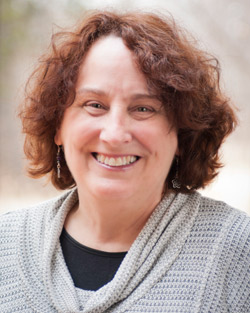 Creating the Bonds of Friendship

It takes time to really get to know another person. It involves taking risks and moving past the initial fear to put our true self on the table.



---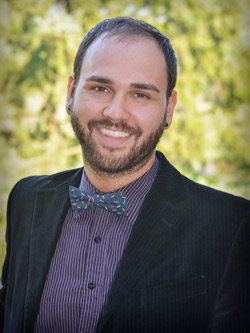 Friendship, Love, Touch and Recovery



There is nothing greater than loving freely. How can you be "more than friends"? Being someone's friend means loving them - there isn't a "more than" that.



---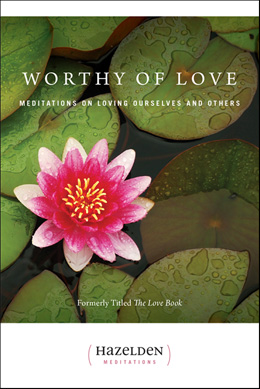 Worthy of Love

Our failures will be fewer and far less devastating when they occur within the context of a life rich with loving human contact.

---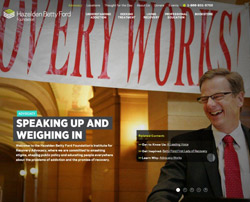 Institute for Recovery Advocacy Launched
The Institute invites all those affected by addiction to get involved in advocacy, whether you're a person in recovery, someone needing help, a friend or family member, an employer, or a policymaker. Together, we can make a difference.

---
Community Events
Graduate School Info Event, MN, May 4
Portland Recovery Speaker Series, OR, May 5
Parents in Pajamas, Webinar, May 20
Beaverton Recovery Speaker Series, OR, May 21
Graduate School Open House, MN, Jun 6
Preventing Opioid Deaths Among Young People, DC, Jun 10
Preventing Opioid Deaths Among Young People, NY, Jun 11
Recovery Cup and Tennis Tournament, MN, Jun 22
View entire community calendar
Alumni Events
Alumni Renewal Weekend, CA, May 1-3
Columbia Gorge Recovery Retreat Weekend, OR, May 1-3
Simpson Alumni Reunion, MN, May 14-17
Chicago Recovery Retreat, IL, May 29-31
Lilly Alumni Reunion, MN, Jun 4-7
View entire alumni calendar
Renewal Center Retreats
Emotional Sobriety, Apr 24-26
Making Conscious Contact, May 1-3 NEW
Who Are You?, May 8-10 NEW
LGBTQ in Recovery, May 22-24
Women in Recovery, May 29-31
Learn about the Renewal Center
View entire retreat calendar