Stop trying so hard to control things. It is not our job to control people, outcomes, circumstances, life. Maybe in the past we couldn't trust and let things happen. But we can now. The way life is unfolding is good. Let it unfold.
-- The Language of Letting Go
---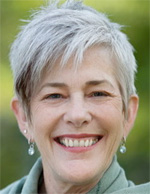 Mindfulness and Recovery

A growing body of research indicates that mindfulness meditation can not only help relieve the kind of stress that triggers an urge to use, but can also relieve underlying depression and anxiety as well. Therese Jacobs-Stewart, author and Dan Anderson Renewal Center presenter, introduces this very useful practice.



---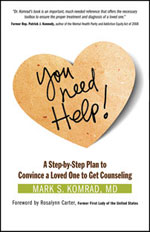 Identifying the signs of mental health problems

Mark S. Komrad, M.D., offers help in identifying possible mental health problems in ourselves.



---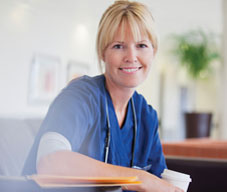 Specialized substance use treatment for nurses

Some 92% of nurses in America are women, and the nursing profession is historically ranked near the top of the most admired and respected professions in the country. The combination of being one of an elite group of professionals, entrusted with high levels of care, and the stigma especially attached to women with substance use disorders, helps us realize the complexity of tailoring an effective treatment program for nurses in recovery.

---
Community Events
Alumni Events
Professional Events