"Ours is a program for living spiritually as well as physically. We have found that without daily spiritual nourishment we feel an emptiness, which no amount of material things can fill."
--Food for Thought
---
Signs of a Spiritual Awakening

As we make our way down the road less traveled, it is strongly suggested that we look at ourselves -- "inner leper" and all.



---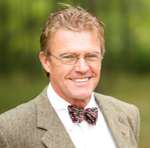 Change and the Serenity Prayer

We have bodies that can't tolerate what our minds can't leave alone AND we have a spiritual malady that disallows us from doing anything about it on our own.



---
Substance Use in the Workplace



Alcohol and drug use have a negative impact on worker productivity, whether the use occurs off the job or on.



---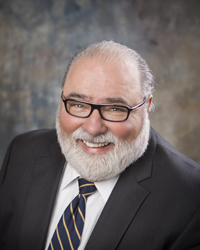 Celebrating Serenity: A Research Project on Spirituality

The first finding was that men in early recovery recognize they are coming off a period in their lives that several of them called the "spiritual wasteland."

---
A Day of Acceptance

We will not regret the past nor fear the future.

---
Community Events
Graduate School Informational Event, MN, July 20
HAZELFEST, MN, Aug 1
Recovery Ride, MN, Aug 22
View entire community calendar
Alumni Events
Honest, Open and Willing Workshop, CA, Aug 8
A Couple's Way - Navigating the Gender in Our Relationships, MN, Aug 9
Cronin Alumni Reunion, MN, Aug 20-23
Third Friday Supper Club, OR, Aug 21
Promises Alumni Reunion, MN, Sep 10-13
View entire alumni calendar
Renewal Center Retreats
The Secret Life of Other Addictions, Jul 24-26 NEW
The Healing Power of Twelve Step Principles, Jul 31-Aug 2 NEW
The Search for Peace in All Our Affairs, Aug 7-9 NEW
Healing from Within for Adult Children of Alcoholics, Aug 11-13
Claiming Our Insight, Patience, and Awe, Aug 14-16 NEW
Releasing Resentments, Finding Forgiveness, Aug 28-30
Grief and Recovery, Sep 4-6
Learn about the Renewal Center
View entire retreat calendar