"Our sense of purpose in life is not fixed in concrete. It changes from youth through all the stages of life."
--Touchstones
---
NOTE:

Recovery Matters will soon merge with a sister publication. Watch for Courage to Change, featuring more of the same great content with a new look.
---
"I'm Only 14 and I Want to Die"
Filled with fear about what I am going to do next, there appears to be no place in the country that can accept a 14-year old with a drinking problem

.

---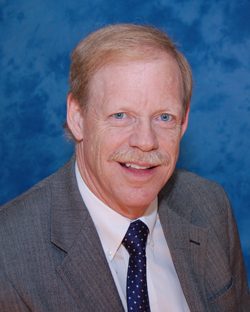 Family Recovery Means Children, Too
Kids need to learn how to cope positively with the problems at home, such as parental fighting, verbal violence, broken promises, blackouts, and neglect

.

---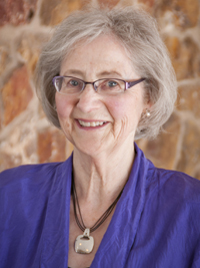 Adult Children of Alcoholics: From Shame to Self-Worth
An adult child [of an alcoholic] is someone who responds to adult situations with self-doubt, self-blame or a sense of being wrong or inferior---all learned from stages of childhood.

---
Which personality traits could signal vulnerability to addiction?
Adolescence and young adulthood are emotion-fueled years, filled with choices and experiences that shape a young person's character and disposition.

---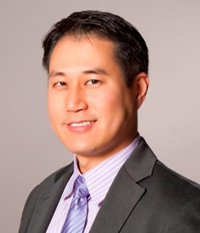 Balancing Nature and Nurture in Personality
When parents start to talk about their child's personality, they suddenly become interested in how it came to be. Why is a discussion about nature versus nurture so important?

---
Community Events
Recovery Ride, MN, Aug 22
Pain Pill Problem, MN, Aug 25
Community-Wide Response to Addiction, MA, Oct 1
View entire community calendar
Alumni Events
Third Friday Supper Club, OR, Aug 21
Promises Reunion, MN, Sep 10-13
Northwoods Recovery Retreat, MN, Sep 11-13
Recovery Month Kickball Tournament, IL, Sep 12
Plymouth Reunion and BBQ, MN, Sep 12
The Power of Story, MN, Sep 13
Jellinek Reunion, MN, Sep 17-20
Coastal Recovery Retreat, OR, Sep 18-20
View entire alumni calendar
Renewal Center Retreats
Releasing Resentments, Finding Forgiveness, Aug 28-30
Grief and Recovery, Sep 4-6
Legal Professionals Twelve Step Retreat, Sep 25-27
Regaining the Integrity of Our Souls, Oct 2-4 NEW
A Meditation Journey into an Open Heart, Oct 9-11 NEW
Learn about the Renewal Center
View entire retreat calendar