Growing up doesn't always feel easy. We're expected to be more responsible and thoughtful of others. . . If we're angry or scared, we need to tell someone. Sharing our secret about being afraid relieves us of the fear, and we feel lighter, happier, like after opening a special gift.
-- Today's Gift
---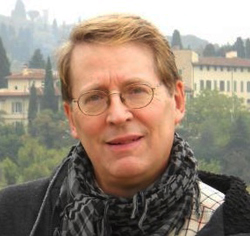 Imagining recovery

Addiction is a failure of imagination--at least in part. Rev. Doug Federhart, spiritual counselor, describes how, in working with adolescents and the "emerging adult" population, he sees part of his job as stimulating imagination. And the first three Steps are frequently where imagination fails.



---
Tips for parents to prevent or reduce youth alcohol, tobacco or drug use



Straight-to-the-facts information from the National Institute on Drug Abuse about how to provide an environment that empowers your child.



---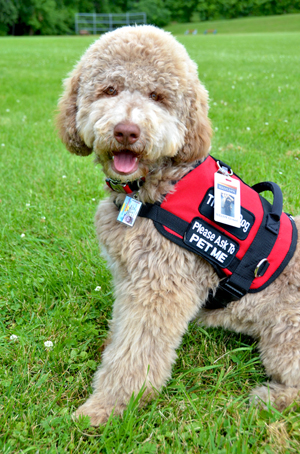 Meet Willow: Easing anxiety through animal-assisted programming

Many young people who are coming into treatment may be dealing with feelings of shame, distrust, homesickness, grief or loss. To help alleviate some of these anxieties, Hazelden in Plymouth introduced animal-assisted programming for its adolescent and young adult residential patients.


---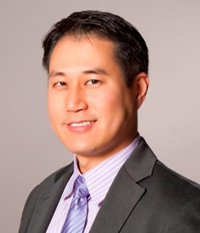 How to help your child succeed when addiction trouble hits

Raising a child is tough as it is, but when your kid becomes addicted to alcohol or other drugs, it can feel as if you're living a nightmare. Listen in as Hazelden's medical director of youth services, Dr. Joseph Lee, explains the importance for parents of creating the right family culture in your home and how it will benefit your family and help your child succeed should trouble arise.

Watch the video
---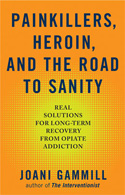 Painkillers, Heroin, and the Road to Sanity:
Real Solutions for Long-Term Recovery from Opiate Addiction

In an excerpt from her book, nurse and suburban mom Joani Gammill describes her years-long secret addiction to multiple forms of opiates and amphetamine. Through a life-changing intervention staged by Dr. Phil, she not only committed to getting help, she went on to become a professional interventionist herself, helping thousands of others in distress.


---
Community Events
Alumni Events
Professional Events