"Bullying is when someone repeatedly and on purpose says or does mean or hurtful things to another person who has a hard time defending himself or herself."
-- Dan Olweus, international expert on bullying and author of the Olweus Bullying Prevention Program
---
Success on the Other Side of Bullying



A first-person account of what it was like to be on both ends of bullying – and how the past can lead to a bright future.



---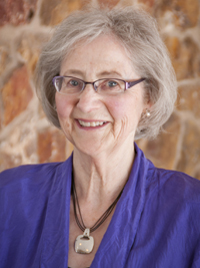 Adult Children of Alcoholics: From Shame to Self-Worth



I was an adult child of an alcoholic. I first heard of ACA in 1985 and immediately felt a resonance. At last there was a name for what I was experiencing, and there were others like me. I wasn't alone.



---
Olweus Bullying Questionnaire Report



A new report, based on survey data of over three-million students from 2012-2013, suggests that bullying has remained at consistent levels since 2010. This new information is startling as there has been a dramatic increase in public awareness and anti-bullying legislation nationwide.
---
No Bullying Program Curriculum Available



Bullying contributes to the wave of violence sweeping schools, and this series of workbooks has proven to be an effective asset for educators.



---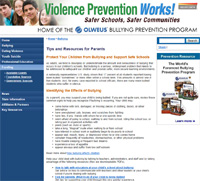 Protect Your Children from Bullying: Online Resources



Visit the website ViolencePreventionWorks.org for information on bullying, cyber bullying and
dating violence.
---
Community Events
Alumni Events
Professional Events
Renewal Center Retreats
---