Evidence-Based Resources Spanning the Continuum of Care
Whether you're looking to prevent substance use, violence, and suicide in youth; reduce recidivism in justice-involved clients; or customize treatment and recovery curriculum to meet the needs of your clients, we're happy to help you implement the best program for your specific needs.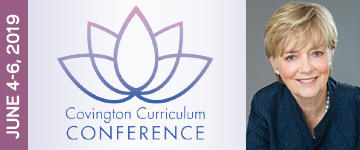 Deepen your understanding of gender-responsive and trauma-informed services. Register for the 2019 Covington Curriculum Conference, June 4-6, and receive 20% off Dr. Covington's research-based curriculum!