WELCOME TO OUR NEWLY UPDATED, MOBILE-FRIENDLY BOOKSTORE.
WORKFORCE DEVELOPMENT AND CONSULTATION
Equip your team to better serve clients. We're happy to help you find, customize, and implement a program based on your specific needs.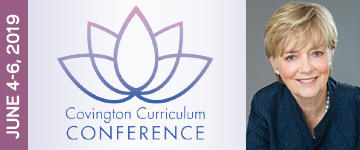 Deepen your understanding of gender-responsive and trauma-informed services. Register for the 2019 Covington Curriculum Conference, June 4-6, and receive 20% off Dr. Covington's research-based curriculum!
WORKFORCE DEVELOPMENT
Featured products for professional training and continuing education.