WELCOME TO OUR NEWLY UPDATED, MOBILE-FRIENDLY BOOKSTORE.
SUBSTANCE USE DISORDERS AND MENTAL HEALTH
Meet each patient's needs with evidence-based programs that address substance use disorder, trauma, mental health, and co-occurring disorders.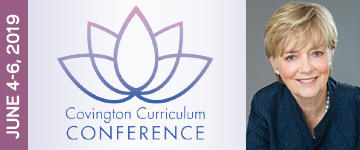 Deepen your understanding of gender-responsive and trauma-informed services. Register for the 2019 Covington Curriculum Conference, June 4-6, and receive 20% off Dr. Covington's research-based curriculum!
Flagship evidence-based substance use and mental health treatment programs.
Programs for healing from trauma and PTSD.
CO-OCCURRING DISORDERS TREATMENT
Programs for treating patients with a co-occurring substance use disorder and severe mental illness.
YOUTH SUBSTANCE USE AND MENTAL HEALTH TREATMENT
A variety of our evidence-based programs designed to treat youth with substance use and/or mental health disorders.