We can learn to love our family without forfeiting love and respect for ourselves.
-- The Language of Letting Go
---
Using the Twelve Traditions at home

Dan Anderson Renewal Center presenter John MacDougall helps navigate putting the Traditions into practice at home to ensure peace and happiness in your own small, private group.



---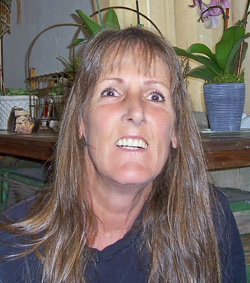 Not every family becomes healed right away

In our continuing series of reader-shared stories, Kelly McClanahan opens up about her 28-year (and counting) journey. "Recovery has brought many changes. But not those I thought I would enjoy. There was no marriage/family for years. I called myself an orphan, although family was out there, somewhere. Recovery brought these things years later, after healing that had to occur, in order to work through relationships with them."



---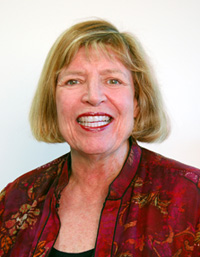 Two ways to make coleslaw

Betty Ford Center spiritual counselor Toni Tufo discusses the struggle for family members to maintain balance for themselves while the chaos of addiction swirls around them.



---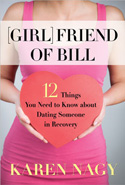 Girlfriend of Bill:
12 Things You Need to Know about Dating Someone in Recovery

When partners of recovering addicts have no personal addiction or recovery experience, it can be helpful for them to know what their loved one has been through and how their loved one developed healthy relationship skills. Author Karen Nagy outlines Steps Four through Ten -- the "Relationship Steps."

---
Community Events
Alumni Events
Professional Events
---