"It's healthy, wise and loving to be considerate and responsive to the feelings and needs of others."
-- The Language of Letting Go
---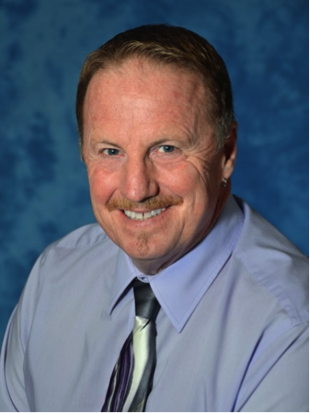 Those who Mind Don't Matter and Those who
Matter Don't Mind

As a gay man who came out in the early '70s, there are few words to describe the joy - even the pride - of inclusion.



---
Men (and women) and the Secret Life of Other Addictions

How could it be that we are in recovery yet still have an active addiction?



---
Cognitive Improvement and Alcohol Recovery



What happens to alcoholics in recovery? Can damage caused by heavy drinking ever be reversed?



---
My Thinning Years: Starving the Gay Within

As a child, Jon tried desperately to be his father's version of the all-American boy, denying his gayness in a futile attempt to earn the love and respect of an abusive man.

---
Everyone Drinks: Why Shouldn't I?

"Consider this: Choosing to take any action based upon the idea that everyone's doing it does not often turn out well." Read more from Tommy Rosen, host of Recovery 2.0, a free online health and wellness-focused conference sponsored by the Hazelden Betty Ford Foundation, in progress and available now.

---
Community Events
Susan E. Riley Auditorium Dedication, CA, Jun 19
Recovery Cup and Tennis Tournament, MN, Jun 22
AA International Convention, GA, Jul 2-5
Graduate School Twin Cities Informational Event, MN, Jul 20
HAZELFEST, MN, Aug 1
Recovery Ride, MN, Aug 22
View entire community calendar
Alumni Events
Baggage & Boundaries, MN, Jul 12
Dia Linn Alumni Reunion, MN, Jul 16-19
Ice Cream Social and 21st Annual Reunion, OR, Jul 17-18
Honest, Open and Willing Workshop, CA, Aug 8
A Couple's Way, MN, Aug 9
View entire alumni calendar
Renewal Center Retreats
Running and Recovery, Jun 26-28
We Will Live Intuitively, Jul 3-5
Buddhism and Addiction Recovery, Jul 10-12
The Secret Life of Other Addictions, Jul 24-26
The Healing Power of Twelve Step Principles, Jul 31-Aug 2
Learn about the Renewal Center
View entire retreat calendar