"We need to be able to commit, but we need never commit until we are ready. Trust that you will commit when you want to."
-- The Language of Letting Go
---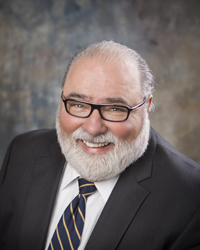 The Brain has a Mind of its Own

The commitment of the brain and the mind working hand in hand make us fully functioning human beings.



---
Discovering Commitment in Recovery

It was through my commitment to myself and my recovery - and enduring all the pain and difficulty of growth - that I came to realize how important sobriety really was and how valuable it is.



---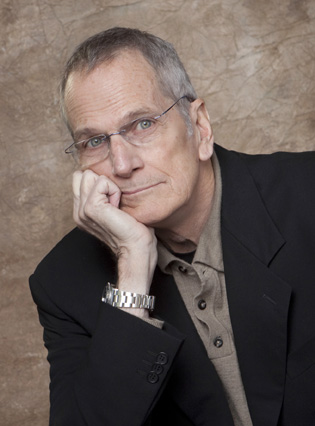 The Path to Commitment



Learning and investigating and commitment and service can happen all at the same time, but it's useful to have some sense of where you are, and who you aren't.



---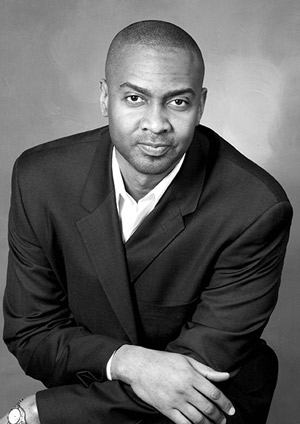 Trauma and Relationships

In this webinar, Resmaa Menakem, couples therapist and author of Rock the Boat, will discuss how trauma can show up in your interactions with your partner and the steps you can take to move forward in a healthy relationship.

---
Community Events
Hazelden Betty Ford Graduate School of Addiction Studies Open House, MN, Jun 6
Portland/Beaverton Recovery Speaker Series, OR, Jun 2
Preventing Opioid Deaths Among Young People, DC, Jun 10
The Epidemic in Our Midst: Painkillers, Opioids, and Heroin, NY, Jun 11
Parents in Pajamas, Webinar, Jun 17
Hazel Fest, MN, Aug 1
View entire community calendar
Alumni Events
Chicago Recovery Retreat, IL, May 29-31
Lilly Alumni Reunion, MN, Jun 4-7
Chicago Alumni Summer BBQ, IL, Jun 12
Resentment Destroys the Spirit; Recovery Restores, MN, Jun 14
Simmons Alumni Reunion, MN, Jun 18-21
Third Friday Supper Club, OR, Jun 19
Recovery Cup and Tennis Tournament, MN, Jun 22
View entire alumni calendar
Renewal Center Retreats
Women in Recovery, May 29-31
Being Together, Staying Committed, Jun 12-14
Running and Recovery, Jun 26-28
We Will Live Intuitively, Jul 3-5
Learn about the Renewal Center
View entire retreat calendar