"Only people who have joyfully accepted themselves can take all the risks and responsibilities of being themselves."
-- Today's Gift
---

Risk and Resiliency in Recovery

From my sponsor and fellows, I'm learning to stay resilient, honest, open and willing.



---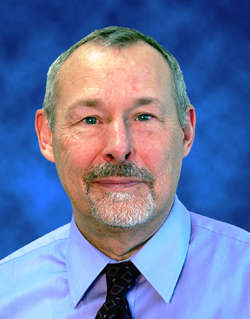 Late Bloomer

I was ashamed and embarrassed to discover that it had taken ten years of sobriety for me to realize that I was living out the expectations of my family, without awareness that I was doing so.



---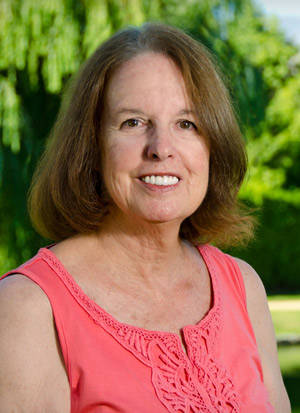 Risky Business, Revisited



As a friend gently reminds me, I didn't sober up to suffer better.



---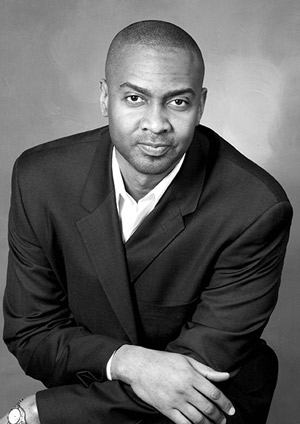 "Why We Love and Hate Our Partners"

When you're in a committed relationship, you become deeply vulnerable to your partner. Find out why the risk of vulnerability can cause you to both "love and hate" your partner.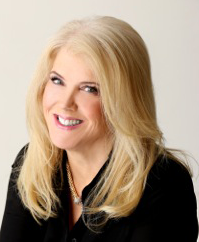 "Let's Call the Whole Thing Off"

What happens when the dream dies and you find yourself clinging to whatever is left? This free webinar will provide answers and information.

---
Community Events
Recovery Advocacy Seminar, MN, Mar 19
Women's Health Conference, MN, Mar 19 and 26
Alcohol Awareness Hour Speaker Series, CA, Mar 21
Graduate School Twin Cities Informational Event, MN, Mar 23
Portland Recovery Speaker Series, OR, Apr 7
Parents in Pajamas Webinar, Apr 15
View entire community calendar
Alumni Events
Tiebout Alumni Reunion, MN, Mar 19-22
Third Friday Supper Club, OR, Mar 20
Why All This God Stuff, MN, Apr 12
Shoemaker Alumni Reunion, MN, Apr 16-19
Alumni Renewal Weekend, CA, May 1-3
Columbia Gorge Recovery Retreat Weekend, OR, May 1-3
View entire alumni calendar
Renewal Center Retreats
Healing from Within for Adult Children of Alcoholics, Mar 27-29
Overreliance on Self - Then and Now, Apr 3-5
Claiming the Power of Your Story, Apr 10-12 NEW
Emotional Sobriety, Apr 24-26
Making Conscious Contact, May 1-3 NEW
Learn about the Renewal Center
View entire retreat calendar