Lightness of spirit, song, and liberation are the products of a hearty spirituality.
-- Touchstones
---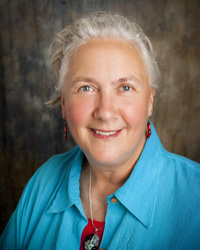 Finding Spirituality



Teesie Vallero, Dan Anderson Renewal Center presenter, shares insights on spirituality and her personal experience of embracing a Higher Power through her recovery journey.



---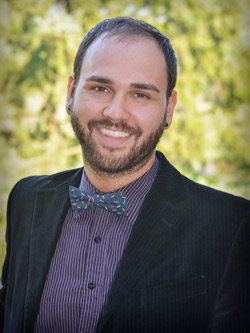 Research findings provide foundation for new HBFF
LGBTQ-Integrative Treatment Program

A recent interactive forum set the stage for the launch of Hazelden Betty Ford Foundation's LGBTQ-Integrative Treatment Program in Springbrook. The panel discussion provided an opportunity for area professionals to learn about the latest research findings released from the Butler Center for Research and gain insights on the complex issues involved in providing addiction treatment for this specific population.



---
Shadows in the Sun: Healing from Depression
and Finding the Light Within

In an excerpt from Shadows in the Sun, author and advocate Gayathri Ramprasad recalls her childhood neighborhood, her siblings, and her parents' differing approaches to spirituality and tradition.

---
Community Events
Alumni Events
Professional Events
---