How We Continue to Fight for Each Other
Of the Americans who serve—and have served—in the United States Armed Forces, many struggle with alcohol and addiction. What happens when the people who keep our country safe need saving? How do we fulfill our promise, to leave no one behind?
We show them that they are still not alone. There is still someone who has been through similar circumstances, someone who can help them, and someone who might also need help.
Don't Leave Your Fellow Service Members Behind! Share Your Experience, Strength and Hope
For this new meditation book, Leave No One Behind: Daily Meditations for Military Service Members and Veterans in Recovery, we're asking those of you who are in recovery to share your words of healing and hope. You know what you experienced, you know how your recovery has been affected by your service, you know how to help yourself—and you know how to help each other.
---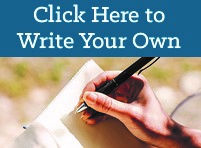 ---
Click here to go to the form where you can write your own meditation and submit it to be considered for publication.
Want more information? Check out our Frequently Asked Questions.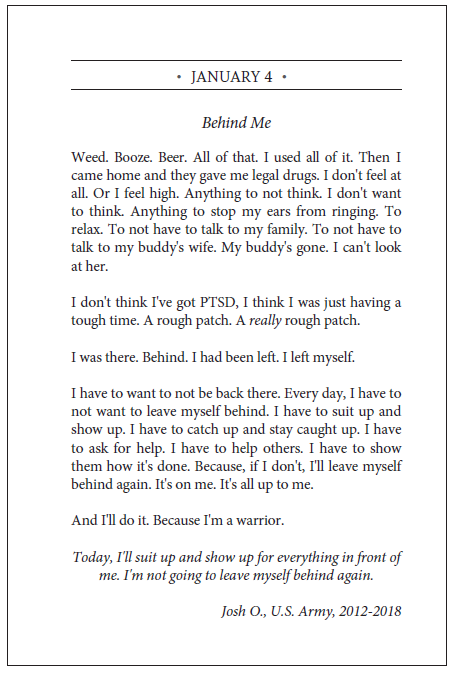 Sign up to receive updates about submitting your meditation by filling out the form below.
If you have any questions, please send them to editorial@hazeldenbettyford.org.