RESOURCES TO INSPIRE AND SUPPORT LIFELONG RECOVERY AND PERSONAL GROWTH.
YOUTH PREVENTION
Empower the next generation with evidence-based programs to prevent drug use, bullying, violence, and suicide.
SUBSTANCE USE PREVENTION
Evidence-based programs to prevent alcohol, tobacco, and other drug use among youth.
VIOLENCE PREVENTION
Evidence-based social-emotional learning programs for preventing violence amongst youth.
SUICIDE PREVENTION
Evidence-based programs for youth suicide prevention, intervention and postvention.
LIFE SKILLS & PARENTING RESOURCES
Resources for parents, educators, and professionals to help improve the lives of youth they serve.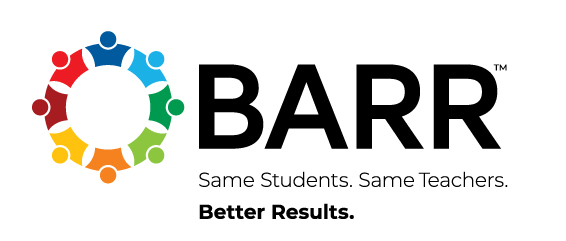 Building Assets, Reducing Risks (BARR) is a strengths-based model that provides schools with a comprehensive approach to meeting the academic, social, and emotional needs of all students.
The Hazelden Betty Ford Foundation is a force of healing and hope for individuals, families and communities affected by addiction to alcohol and other drugs. As the nation's leading nonprofit provider of comprehensive inpatient and outpatient treatment for adults and youth, the Foundation has 17 locations nationwide and collaborates with an expansive network throughout health care. With a legacy that began in 1949 and includes the 1982 founding of the Betty Ford Center, the Foundation today also encompasses a graduate school of addiction studies, a publishing division, an addiction research center, recovery advocacy and thought leadership, professional and medical education programs, school-based prevention resources and a specialized program for children who grow up in families with addiction.