YOUTH PREVENTION
Empower the next generation with evidence-based programs to prevent drug use, bullying, violence, and suicide.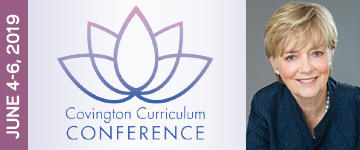 Deepen your understanding of gender-responsive and trauma-informed services. Register for the 2019 Covington Curriculum Conference, June 4-6, and receive 20% off Dr. Covington's research-based curriculum!
SUBSTANCE USE PREVENTION
Evidence-based programs to prevent alcohol, tobacco, and other drug use among youth.
VIOLENCE PREVENTION
Evidence-based social-emotional learning programs for preventing violence amongst youth.
SUICIDE PREVENTION
Evidence-based programs for youth suicide prevention, intervention and postvention.
LIFE SKILLS & PARENTING RESOURCES
Resources for parents, educators, and professionals to help improve the lives of youth they serve.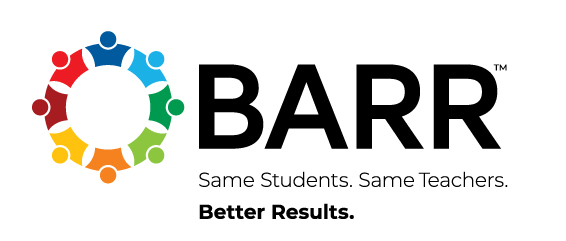 Building Assets, Reducing Risks (BARR) is a strengths-based model that provides schools with a comprehensive approach to meeting the academic, social, and emotional needs of all students.