How We Heal
At the intersection of sexual trauma and addiction, we know we are stronger together. We seek connection. We pursue change. Our recovery is complicated. But so are we...
Be part of a Hazelden Publishing initiative. These are our stories.
If you are a survivor of sexual trauma who is in recovery, share your story and find out how you can get involved.
---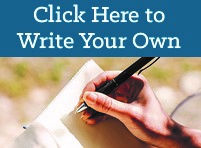 ---
Click here to go to the form where you can write your own meditation and submit it to be considered for the meditation book How We Heal: Meditations for Reclaiming Our Voices from Addiction and Sexual Trauma.
Want more information? Check out our Frequently Asked Questions.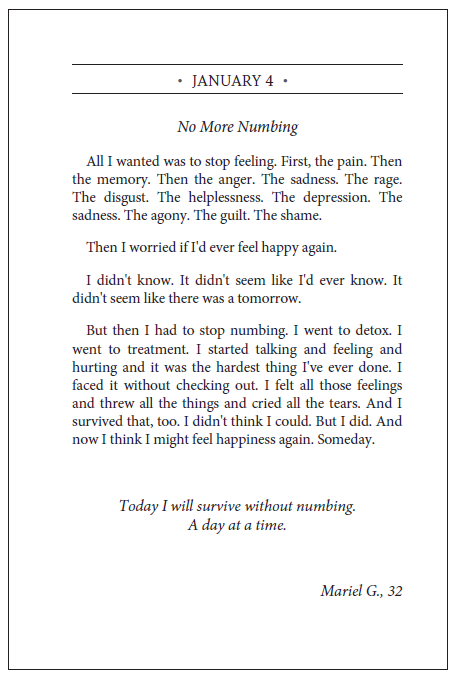 Sign up to receive updates about submitting your meditation by filling out the form below.
If you have any questions, please send them to editorial@hazeldenbettyford.org.
If you are someone who has yet to find healing and hope, we encourage you to reach out. Here are some resources if you want to start your recovery journey.
Get Help at Hazelden Betty Ford Foundation
Learn About Trauma-Informed Care
Some of us are already on this path. We can help others along the way, by sharing our experiences, strength, and hope. By finding and giving inspiration.
The Hazelden Betty Ford Foundation is a force of healing and hope for individuals, families and communities affected by addiction to alcohol and other drugs. As the nation's leading nonprofit provider of comprehensive inpatient and outpatient addiction and mental health care for adults and youth, the Foundation has treatment centers and telehealth services nationwide as well as a network of collaborators throughout health care. Through charitable support and a commitment to innovation, the Foundation is able to continually enhance care, research, programs and services, and help more people. With a legacy that began in 1949 and includes the 1982 founding of the Betty Ford Center, the Foundation today is committed to diversity, equity and inclusion in its services and throughout the organization, which also encompasses a graduate school of addiction studies, a publishing division, an addiction research center, recovery advocacy and thought leadership, professional and medical education programs, school-based prevention resources and a specialized program for children who grow up in families with addiction.