Stop Youth Violence Before It Starts
In today's world, protecting our youth from violence can feel like an impossible task. However, there are many ways to positively influence young people to prevent violence before it even happens.
Building a solid foundation for young people to confidently stand on and stand-up against violence starts with you and your community. To construct an effective violence prevention program, you don't need a background in prevention or education. Together with schools, community organizations, hospitals and more, you can build violence prevention programs that help foster safe environments for the youth in your community.
Safety through Education and Prevention
Informed, educated young people have the power to end the cycle of violence and save lives. At Hazelden Betty Ford, we have the proven effective tools your community needs to prevent violence in various forms starting when behavioral patterns begin to take shape. Here are just a few of our comprehensive, evidence-based violence prevention programs: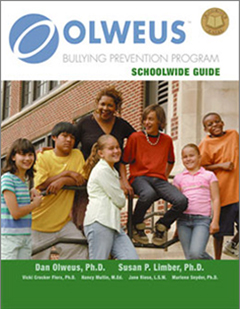 Olweus Bullying Prevention Program
The award-winning Olweius Bullying Prevention Program is backed by more than 35 years of research. This evidence-based program uses age-appropriate discussions and activities to engage students, improve peer relations, and foster a safe and positive environment for all students.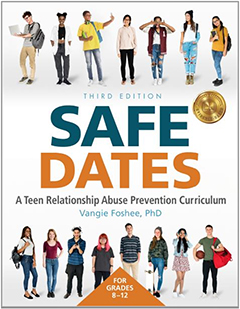 Safe Dates
This evidence-based program helps teens recognize the difference between caring, supportive relationships and controlling, manipulative or abusive relationships.

School Shootings and Other Traumatic Events
This manual provides practical guidance for developing a comprehensive prevention plan and crisis response to a school/community shooting or other traumatic events.
Our experts are ready to listen, learn and work in partnership with you. Let's talk. Call now 1-800-328-9000.